---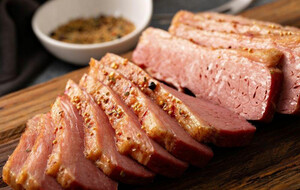 Holy Grail Steak Co.
Wagyu For Your Next BBQ
The folks at Holy Grail Steak Co. are true steak nerds. With decades of collective experience in the best steakhouses, abattoirs, pastures, and butcheries, they've spent the last several years with one goal in mind: to procure the world's greatest steaks. Serve up only the best with this never-before-available portfolio of world-class steaks, burgers, dogs, and more.
Sale Ended
The sale has ended for this item, but check out our other amazing sales.